Zhang Guangrui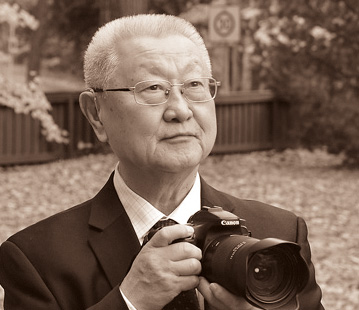 Zhang Guangrui is our man in China. He writes expertly about Chinese hotel history in his "Letter from China".
Prof. Zhang Guangrui is Honorary Director of Tourism Research Centre of Chinese Academy of Social Sciences (CASS). After some ten years' working in the tourist industry, he worked as a full-time researcher of tourism in CASS from 1981 till 2009 when retired, He served as Director, Department of Tourism & Leisure Studies, Research Fellow, PhD Supervisor in CASS as well Professor of CASS Graduate School.
He founded the CASS Tourism Research Centre in 1999 and had been the director since its establishment up to 2013. From 2001 up to 2013, he had been the editor-in-chief of the annual report China's Tourism Development: Analysis & Forecast (known as China Green Book of Tourism) in addition to other academic publications.
He was a visiting scholar in Department of Hotel and tourism management, Surrey University UK, and worked as Senior Fellow in Dept. of Hotel and Tourism Management, HK Polytechnic University during 1999-2000. His major fields of study include international tourism trends, tourism policy, planning & development, and world history of tourism and hotel development.
Concurrently he is the academic advisor of China Tourism Academy, UNWTO expert, and member of international editorial board of Tourism Management (UK), Tourism Recreation Research (USA), Journal of China Tourism Research (USA) and Annals of Tourism Research (USA).