Carola E. Augustin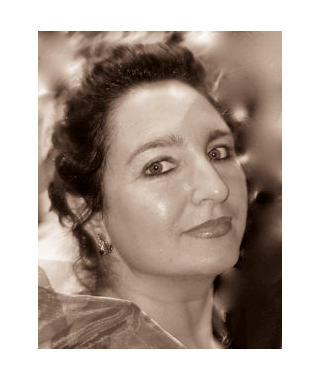 Carola Augustin holds a master in history. She oversees the research activities, is responsible for the databases of social, political and economical relevance and competence.
Carola is a global cross-over hospitality history expert, writer and publisher and member of the founding team of The Most Famous Hotels in the World (1986), gathering over 450 legendary historic hotels under the umbrella of the library of hospitality. This organisation was the first to serialise the enormous power of global history marketing, utilising the history of individual hotels.
The portfolio of the organisation's clientele includes Accor (Sofitel Legends Collection), Belmond (Orient Express Hotels), Corinthia, Hilton Hotels and the Waldorf Astoria Collection, Marriott – the Luxury Collection / Ritz Carlton, Mandarin Oriental, Raffles Group of Hotels, The Peninsula Hong Kong, Steigenberger and other groups. Individual hotels such as the Imperial New Delhi, Hotel Sacher, Grand Hotel Vienna, Regina and SO Singapore are subjects of individual research.
She is also the creator and, with her husband Andreas, curator of the Path of History (permanent exhibitions at famous hotels), e. g. The Oriental Journey, the Path Of History at the Metropole Hanoi, Reid's Hotel, the Imperial and the Bristol Vienna.
They also research and write episodes for ARTE; ORF, 3sat. Their contributions include programs like "Raffles Singapore", "Ritz London", "The Travels of the Habsburgs" <Elisabeth (1+2), Franz Joseph I., Rudolf, Franz Ferdinand> "Kaiserin Elisabeth Bahn, Wien und der Orientexpress", "Die Monarchie und die Neue Welt", "Süße Kindheit", "Worüber lachte Kaiser Franz Joseph?", "Wien und der Wein", "Die Erfindung des Reisens - Auf kaiserlichen Schienen ins Blaue" (1+2) and many others.