Andreas Augustin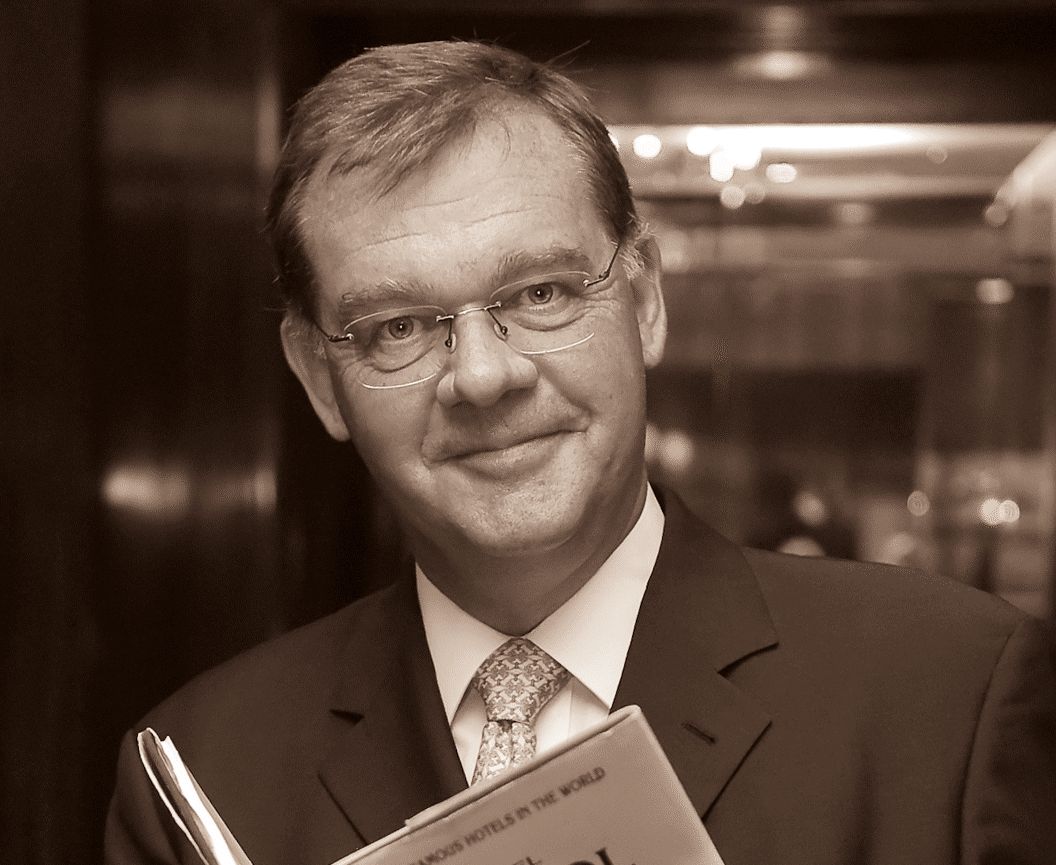 Founder of The Most Famous Hotels in the World (1986), representing over 200 historic hotels in its first year.
Andreas is a global cross-over history consultant, writer and publisher. The portfolio of clientele includes Accor (Sofitel Legends Collection), Belmond, Corinthia, Hilton Hotels and the Waldorf Astoria Collection, Marriott – the Luxury Collection, Mandarin Oriental, Raffles, The Peninsula, Steigenberger and other groups. Individual hotels such as Sacher, Regina and SO Singapore are among his clientele.
As a result of research he is also the creator of the Path of History (permanent exhibitions at famous hotels).
Andreas is president over the jury of The Most Famous Hotels in the World®.
Privately, Andreas is a family father, with one big goal in life: "I would like to leave this world a comprehensive and reliable library of the history of hospitality. We have a responsibility towards future generations to safeguard the history of our most famous hotels and all related social achievements."