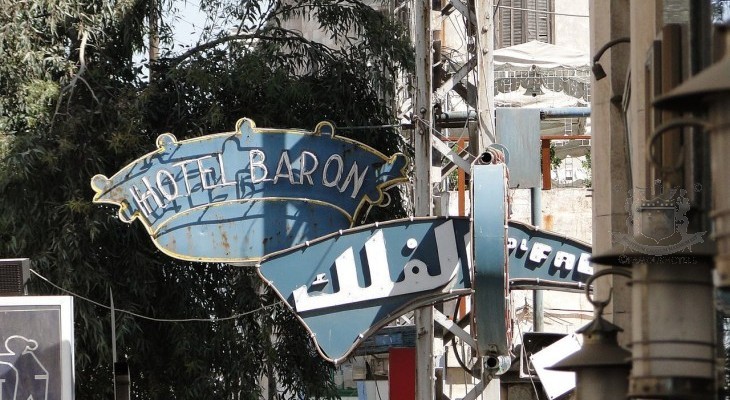 Andreas Augustin
Feuilleton 335
( words)
Dear Friends of The Most Famous Hotels in the World,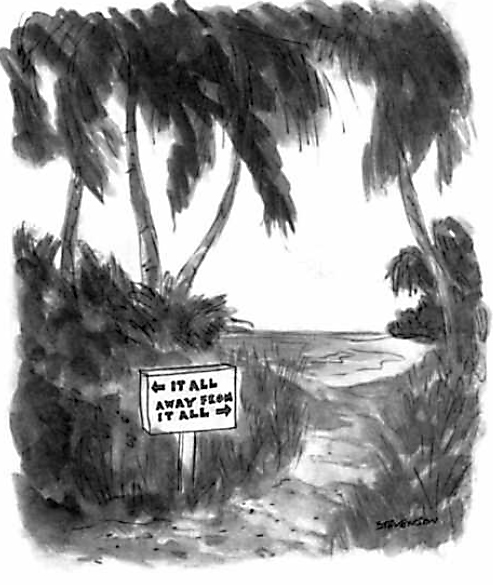 New Yorker, 1975
---
Why do we travel? To get away or to get somewhere?
Book enthusiasts know summer is high season for books. If you are "Couchsurfing in Iran" (by Stephan Orth), enjoy "The Art of the Wasted Day" (by Patricia Hampl) or the New York Times recommendation "The Milk Lady of Bangalore" by Shoba Narayan, you might also like to put the following titles on your reading list.
Hotel Bristol Vienna - the burning glass of intellectual capacity. Next to the Viennese Opera House it was the home away from home to all conductors, singers and stars who ever stood on its stage. And there is the love story of the Prince of Wales …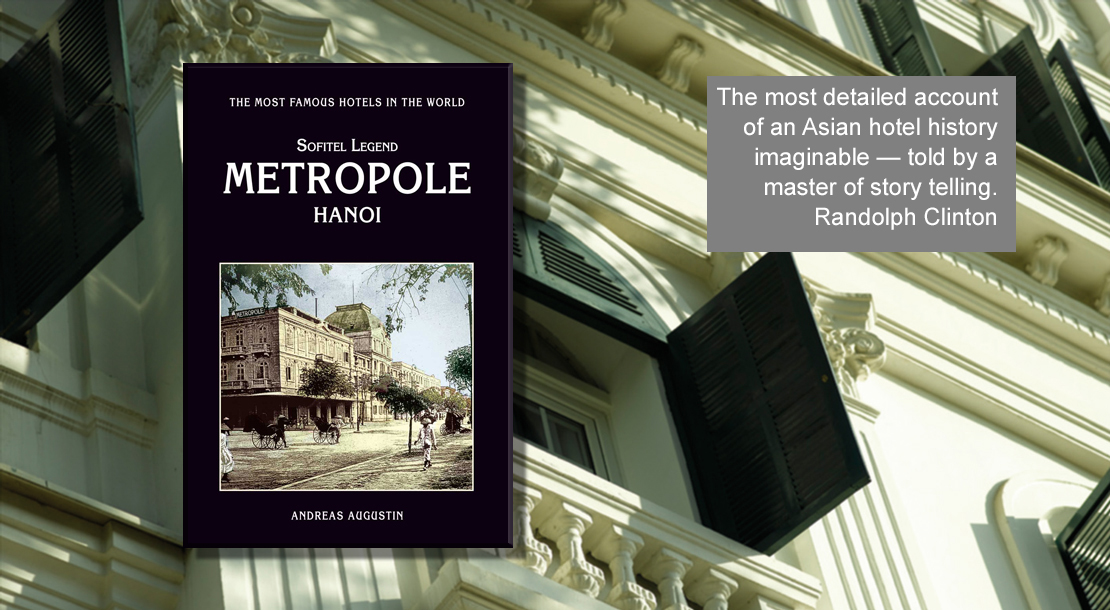 Metropole Hanoi — the deeply researched history of Vietnam's most legendary hotel. From Joan Baez and Jane Fonda in the hotel's air raid shelter to Angelina Jolie in the presidential suite. An account of transformation, from Indochine to Indochic.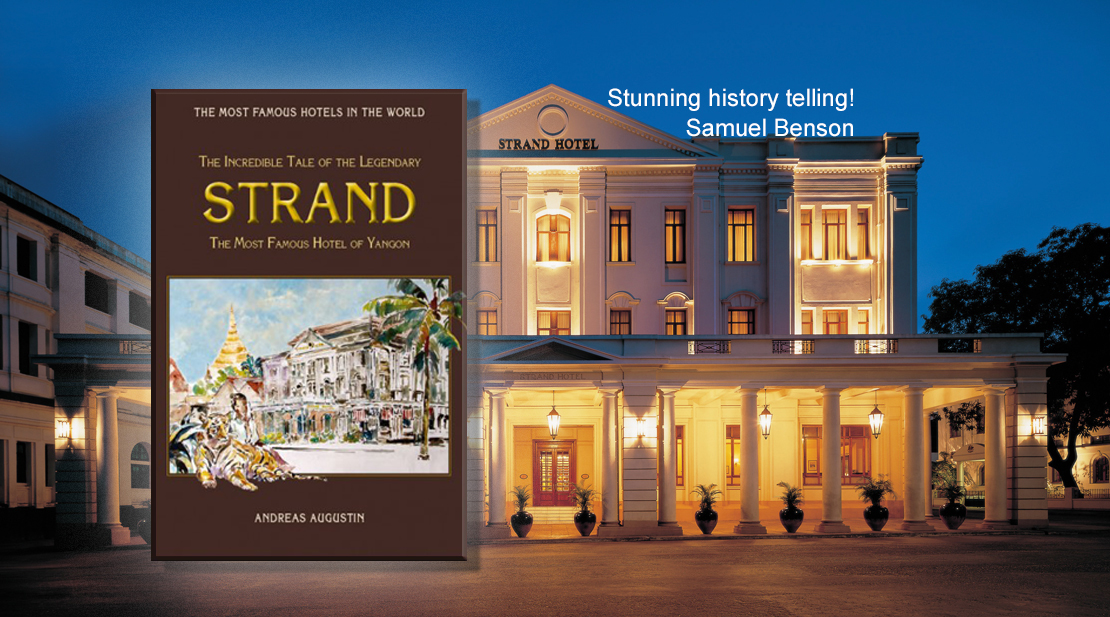 The Strand Yangon — the Sarkies brothers operated Raffles in Singapore and the E&O in Penang, before they built the Strand Hotel.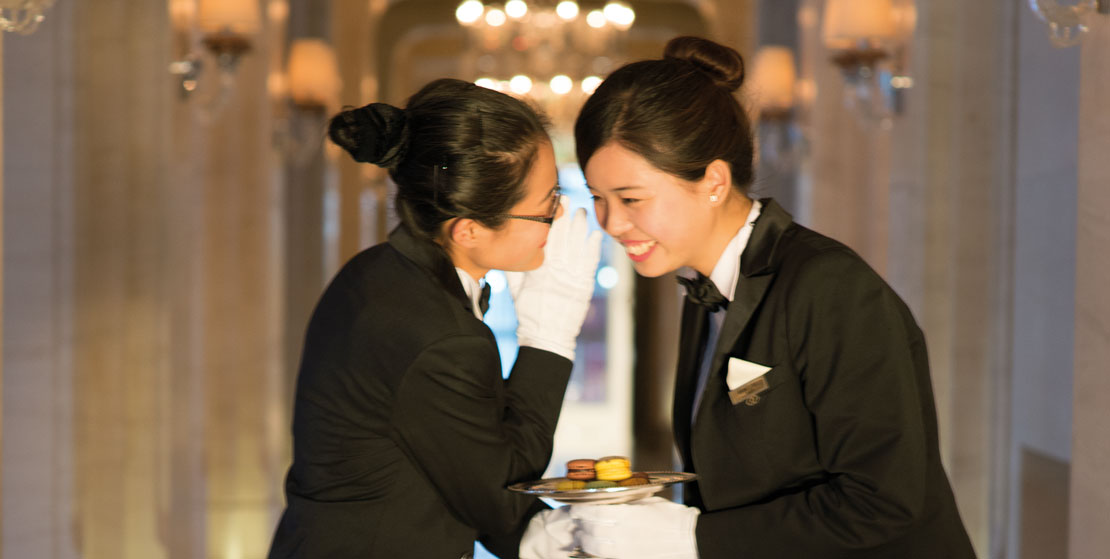 Xian in China stands for thousands of terracotta warriors and The Peoples Grand Hotel Xian — an example of true Chinese hospitality under the management of Accor's luxury segment "Legend". Two charming buttleresses were captured by photographer Bill Lorenz.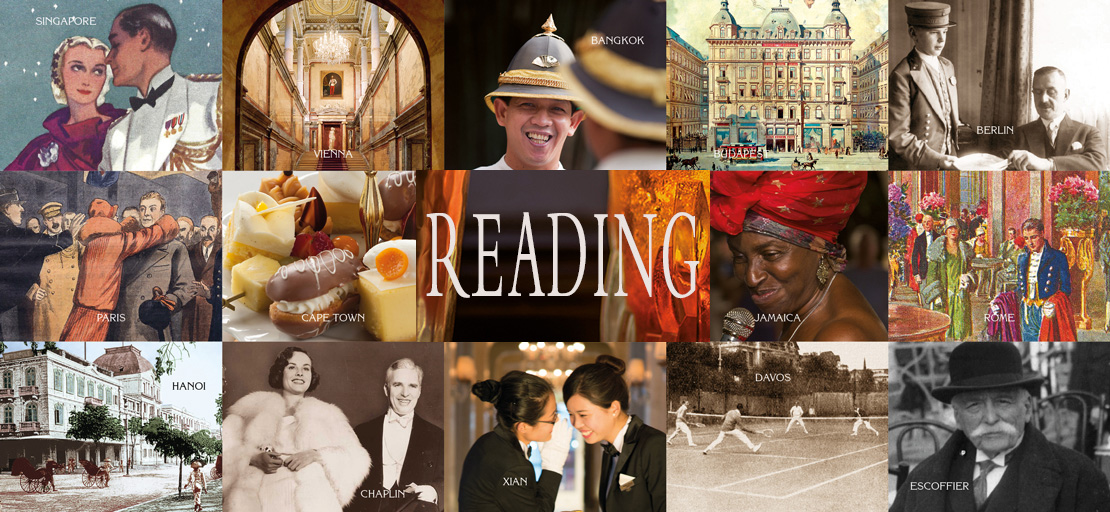 Over 80 titles await you in our bookshop
---
Miscellaneous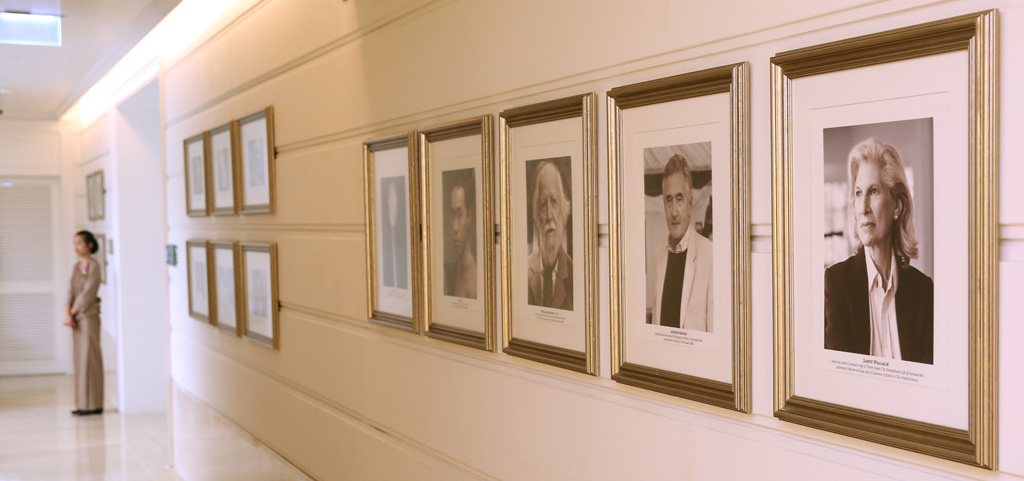 An iconic institution in the world of hospitality, the Mandarin Oriental Bangkok presents the world's first exhibition of visiting authors. Curated by Andreas and Carola Augustin it presents a collection of over 60 photographs at the Author's Wing and its Authors' Lounge, the centerpiece of the historic hotel, dating back to the 1860s. You can browse the exhibition and all authors.

Jeff Weinstein, editor in chief, HOTELS, Chicago, wrote about ALEXA in the hotel room: "Hoteliers, including Marriott, talk a lot about creating communal, experiential, personalized hotel stays. I know those concepts can stand alongside this virtual assistant strategy and serve to embellish it in some ways, but is this really in sync with the culture you are trying to create?"
---
We don't have good news about the Baron Hotel in Aleppo, Syria. It is not well.
---
Finally something to smile. A concierge story from the Excelsior in Rome.
Have a save journey on all your travels, keep well and have a good read.
Yours
Andreas Augustin