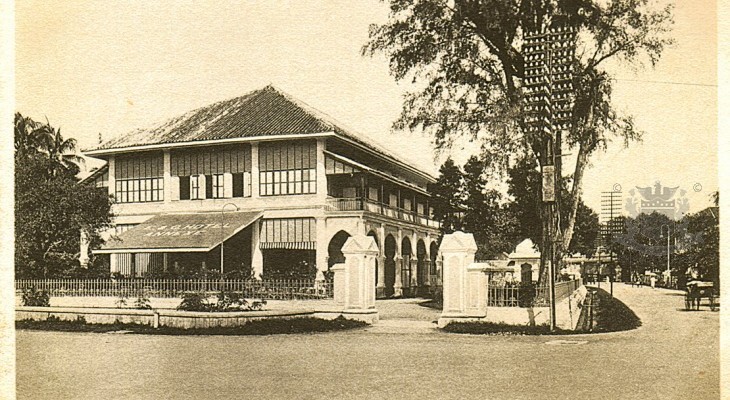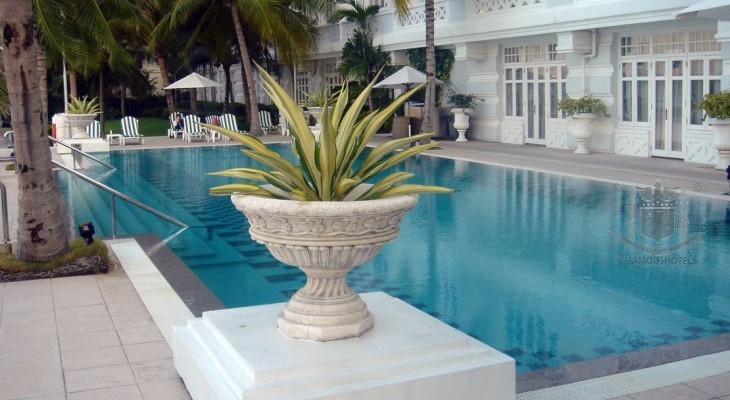 Eastern & Oriental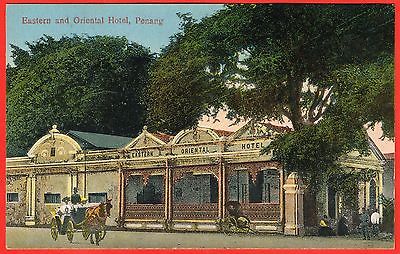 This is the first of a series of hotels opened and operated by the Sarkies family, who so successfully started running hotels in South East Asia in the second half of the 19 century.
While operating this hotel, they ventured to Singapore where they opened Raffles Hotel. After 1900, they reached out to Rangoon (today Yangon) to open the Strand Hotel.
Today these three hotels are all operating in grand style, and – needless to say – all Select Members of The Most Famous Hotels in the World.
Google Map