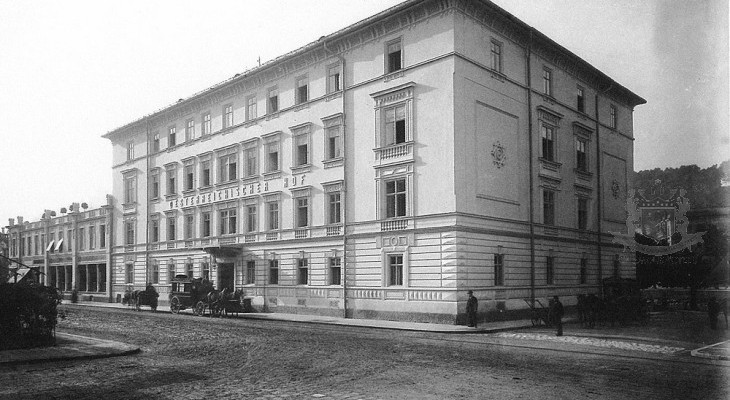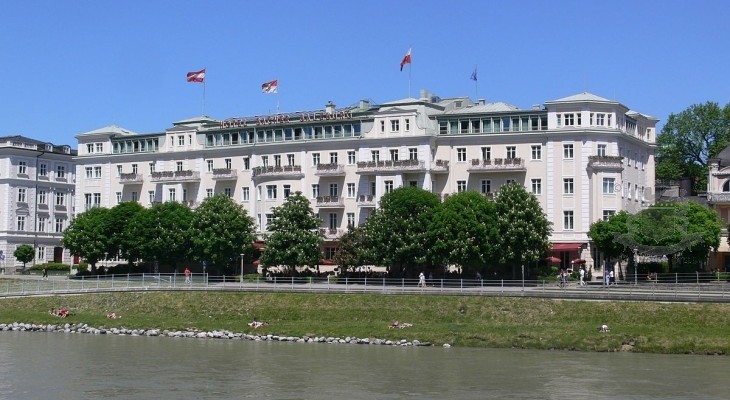 Sacher Salzburg
Located on the bank of the river Salzach, facing the old city, this illustrious hotel fits perfectly in a town that unites so tastefully architecture, music and culture. Its guestbooks bear testimony to a colourful history.
During summers we love the terrace at the river, the view of the fortress and the historic city. In fact you wouldn't be surprised if the Trapp family would sit down at one of the tables next to you.
Talking about family: the owner of the hotel, Georg Gürtler, is personally overlooking the operation.
Google Map