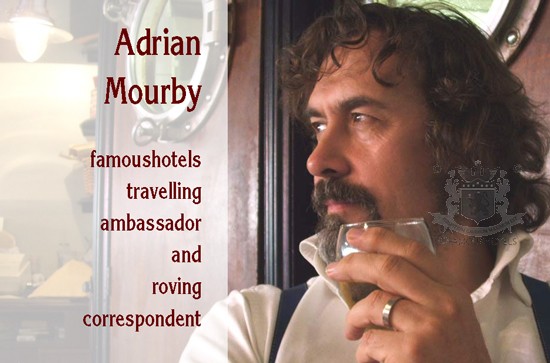 Adrian Mourby
Via Grand Hotel to Execution
( words)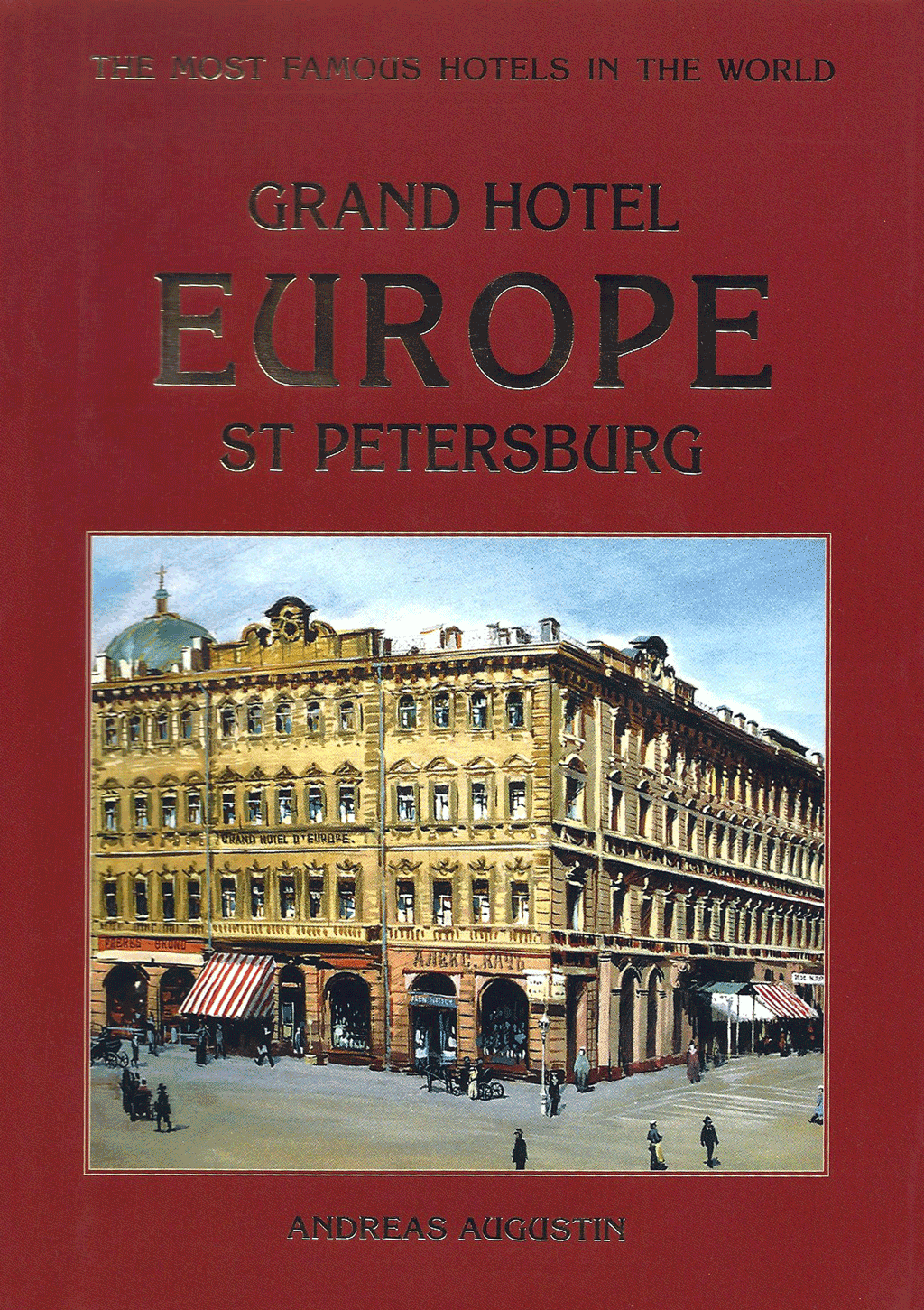 The Grand Hotel Europe in St Petersburg has been at the centre of life in the old Russian capital since it was constructed in its current form in 1875. The royal families of Denmark, Great Britain, Japan, the Netherlands, Norway, Siam and Sweden have all used this Nevsky Prospekt address.
But recent researches have uncovered a famous episode in Russian history that took place in one of the hotel's suites. In March 1917 with the abdication of Tsar Nicholas II, the throne passed to his brother Grand Duke Michael Alexandrovich. Duke Michael, who had returned from the German front, soon found himself discharged from military service. He made it clear he did not wish to be tsar but matters were rapidly out of anyone's control. In July 1917 Alexander Kerensky, who had taken over as Prime Minister, ordered the former tsar to be removed from Petrograd (as St Petersburg was then known) and he gave permission for the brothers to say goodbye to each other in the Winter Palace.
Kerensky recorded that they "exchanged awkward pleasantries fidgeting all the while. Sometimes one would take hold of the other's hand or the buttons of his uniform". The two men never met again.
Although Michael had tried to decline the title he was nevertheless considered a dangerous figure, capable of rallying Romanoff loyalists. As Kerensky's administration foundered, it arrested Grand Duke Michael on 21 August 1917 at his villa on Nikolaevskaya Street. A week later, Michael and his English secretary were moved to a Petrograd apartment while a decision was made what to do with them. Records that have only recently come to light reveal that Michael and Nicholas Johnson were kept in a suite of rooms at the Grand Hotel Europe (then using its French title Grand Hotel d'Europe).
It was here that the duke learned that Russia had become a republic. "What does it matter which form the government will be," Michael noted in his diary, "as long as there is order and justice?"
The Grand Duke had hopes of following his mother into exile, but the events of October 1917 overtook his plans. In the Bolshevik Revolution that toppled Kerensky, Michael's cars were seized and he and Nicholas Johnson were arrested on the orders of the new head of the secret police. They were imprisoned in the Smolny Institute. From here Michael was sent into exile in Perm where he made a point of moving into the best hotel along with Johnson, his valet Chelyshev and former chauffeur Borunov. In the chaos of June 1918, as Czech units joined White Russians fighting in the area near Perm, Grand Duke Michael was taken out and shot in the forests near Motovilikha. The killers were four men working for Myasnikov, head of the local secret police. As Johnson had insisted on accompanying his employer to Myasnikov, he was killed too.
Grand Duke Michael thus became the first Romanoff to be executed during the Russian Revolution. His brother, sister in law and their children were killed in Yekaterinburg the next month.
In July 2009 the management of Grand Hotel Europe commemorated the Romanoffs with a new suite of rooms on its first floor decorated with antique furniture, parquet floors, gilded moulding and a bathroom in Rosso Levanto and Crema Marfil marble. At the time they did not know the role their hotel had played in Duke Michael Romanoff's last days.

(c) Adrian Mourby 2010