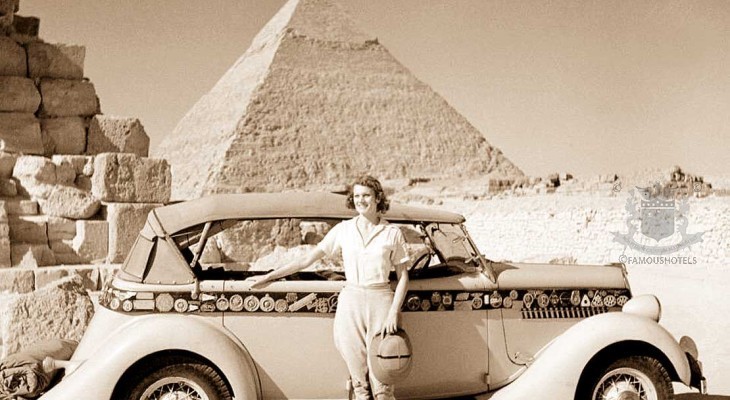 Andreas Augustin
Feuilleton 334
( words)
Dear Friend of The Most Famous Hotels in the World;
While researching our books about the most legendary temples of hospitality, we always come across interesting findings, more often than not linked to the hotel(s) we are researching. Enjoy a look into our sketch book.
---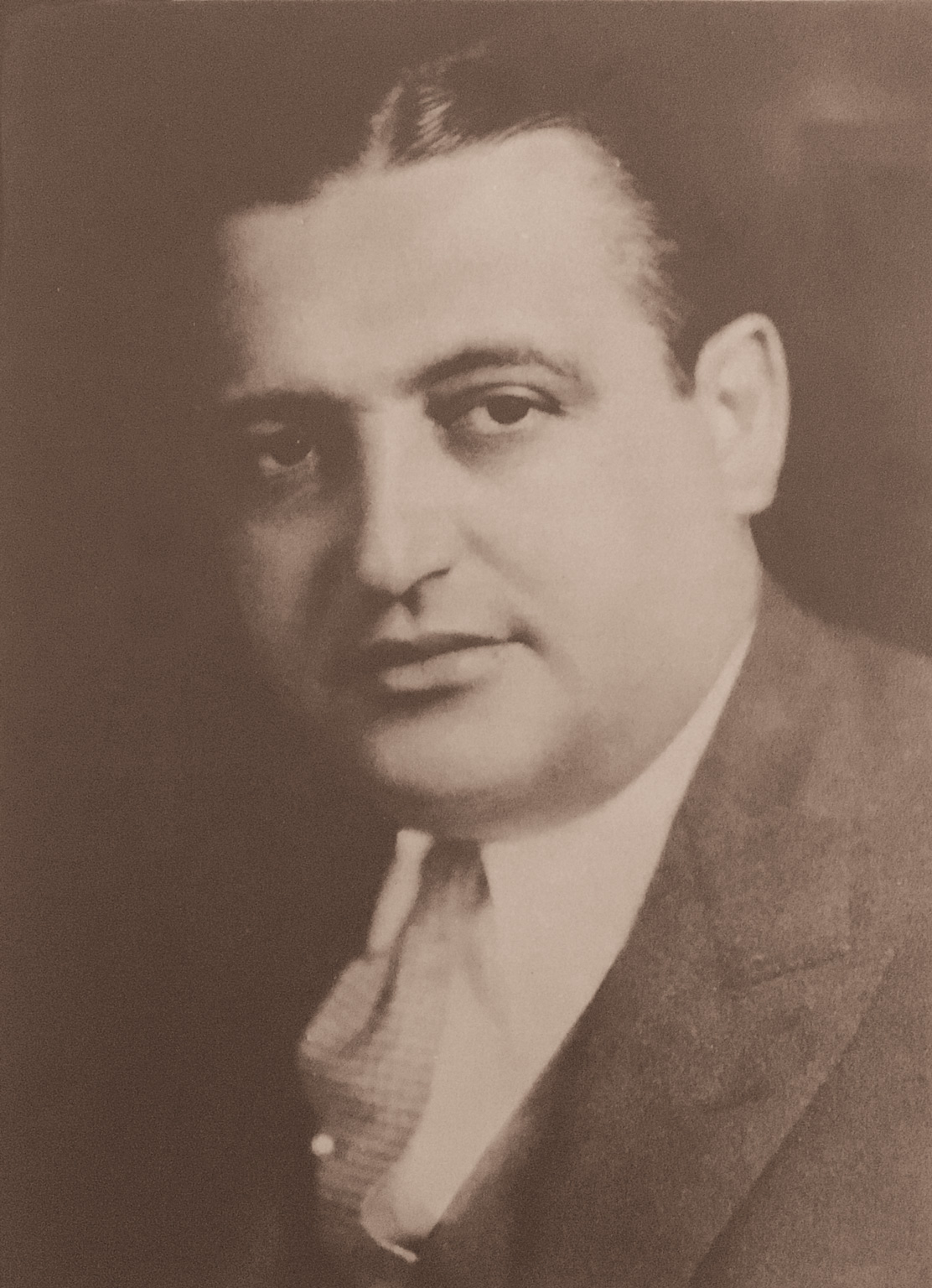 Once upon a time in America
By Stan Turkel: The son of a middle class family, born in Vienna, Austria, in 1891, was passionately driven to work in hospitality industry. Leaving school at 14, Ralph Hitz had worked as a lift boy at the Viennese Hotel Sacher. When his family migrated to the USA, he took a large portion of Austrian snide humour across the Atlantic. At 30 he managed the largest hotel chain of the United States. Read the story of Ralph Hitz, the Austrian whose groundbreaking ideas changed American Hospitality.
---

First Woman Around The World in a Ford T
"This is no millionaire's pleasure tour, Mrs. Vernon." a friend told Aloha Wanderwell's mother. Fluent in French, Spanish, Italian, and marginally fluent in Russian, Chinese and Japanese, Aloha Wanderwell – nomen est omen – was the first woman to drive around the world in a customised Model T Ford. Read her story.
---
Sunken Worlds: the notion of an Oriental myth

The display of monumental architecture of days gone bye nourished the Occidental notion of an Oriental myth. One of the great 'visualisers' of that image of sunken worlds and days gone bye was French architect Lucien Fournereau, who created wonderful pen and watercolour reconstructions of what the temples of Angkor may have looked in the 11th century and how they looked now. The Story
---