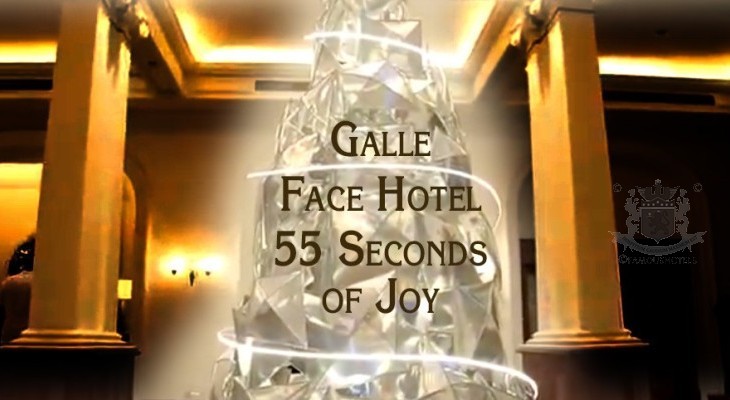 Andreas Augustin
Feuilleton 351 — The Christmas Tree Extravaganza
( words)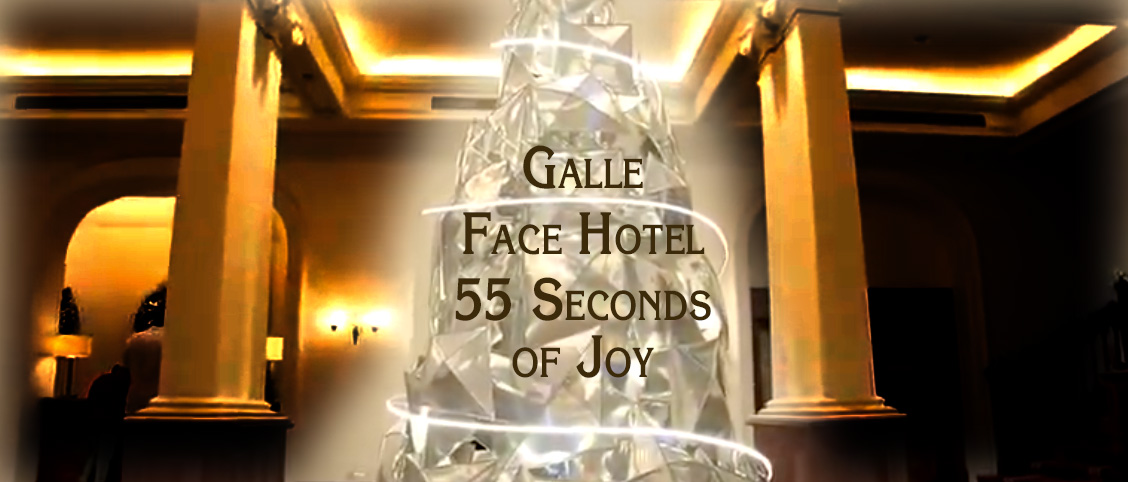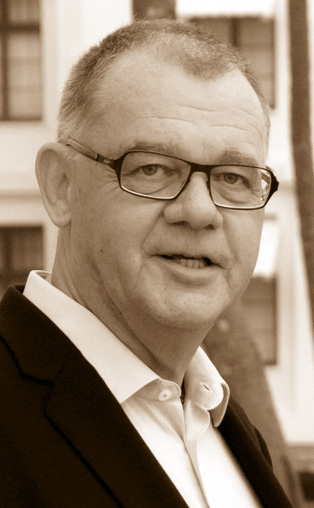 The Christmas Tree Extravaganza
One never thinks that hotels have Christmas trees, too. But in fact there is a real competition of who has the largest and shiniest. Fine in countries of fur trees. But it could proof really difficult a 110 years ago, in Africa, for example (see photograph of the Christmas tree at the Mena House in Cairo). That was long before plastic trees were invented.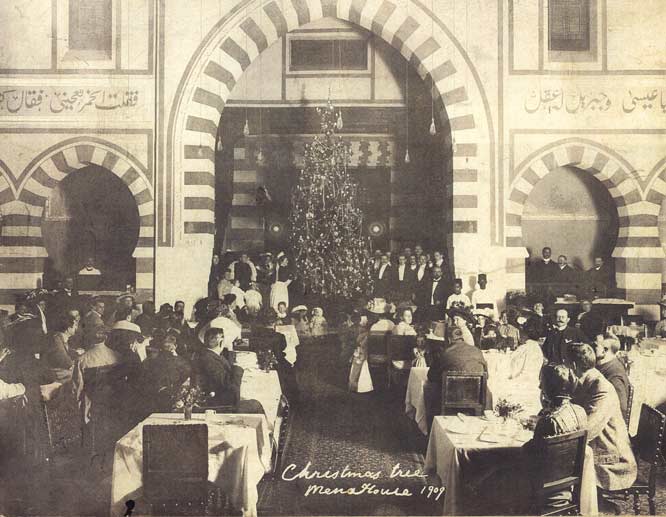 If you think you have seen it all, think again. Visit Sri Lanka's luxurious historic Galle Face Hotel at the shores of the Indian Ocean (below). They weave a story around an ancient tradition.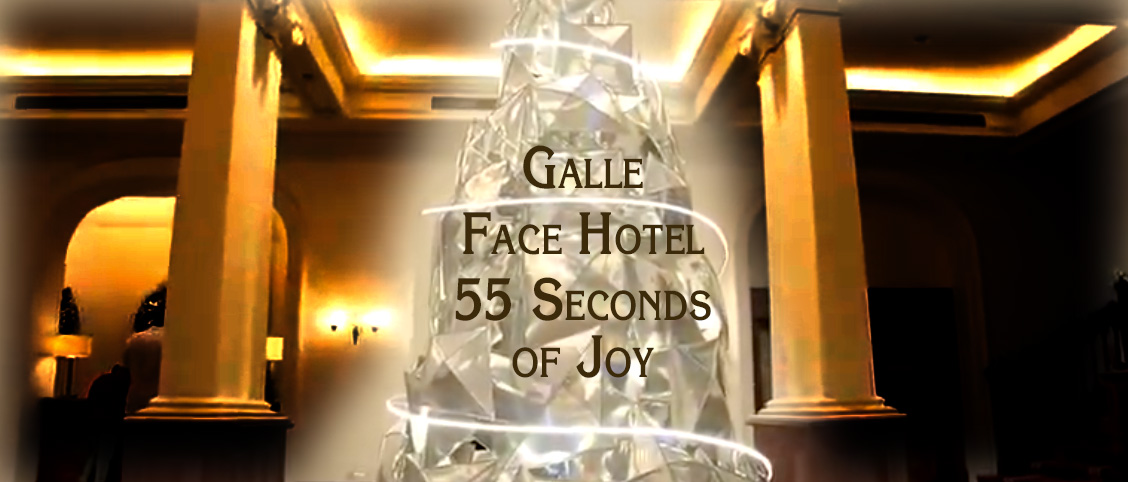 Click image above for the video
For over 150 years, the Galle Face Hotel has boasted a view of the endless ocean, happy families, and a multitude of beautiful kites flapping against the sky. The joy and freedom of flying a kite at the Galle Face Green in front of the hotel is a part of every childhood, an experience that connects generations of Sri Lankans.
The tree of kites which stands tall at the Galle Face Hotel was conceptualised and created by two young designers Sasha Pinto Jayawardena and Charith De Silva – from the advertising agency Triad and the decor consulting and production agency Maic – respectively. Given the task of designing this year's Christmas tree at the GFH, the team came up with this futuristic creation. The design symbolises an experience which most anyone living in Colombo (and even many living out of Colombo) would be familiar with – flying kites on the Galle Face Green.
Much like the scene it overlooks, the Hotel itself has always been synonymous with friends, family and moments of soaring joy. 'In the true spirit of Christmas, here at Galle Face Hotel, we celebrate these moments - creating a "Tree of Kites", which we hope will bring a familiar yet festive cheer to the season.' says general manager Robert Hauck, who inspired Sri Lanka's most creative heads to come up with something special for the grand season. They certainly succeeded.
Have a save journey.
Yours
as always
Andreas Augustin
Hotel HiStoryteller