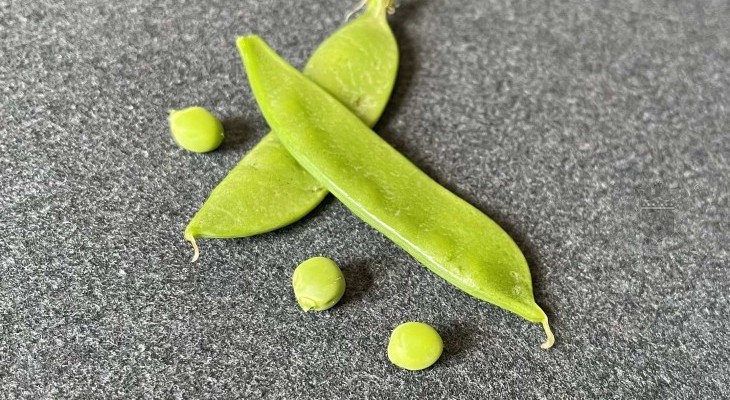 Andreas Augustin
The nit-picker, a bean counter
( words)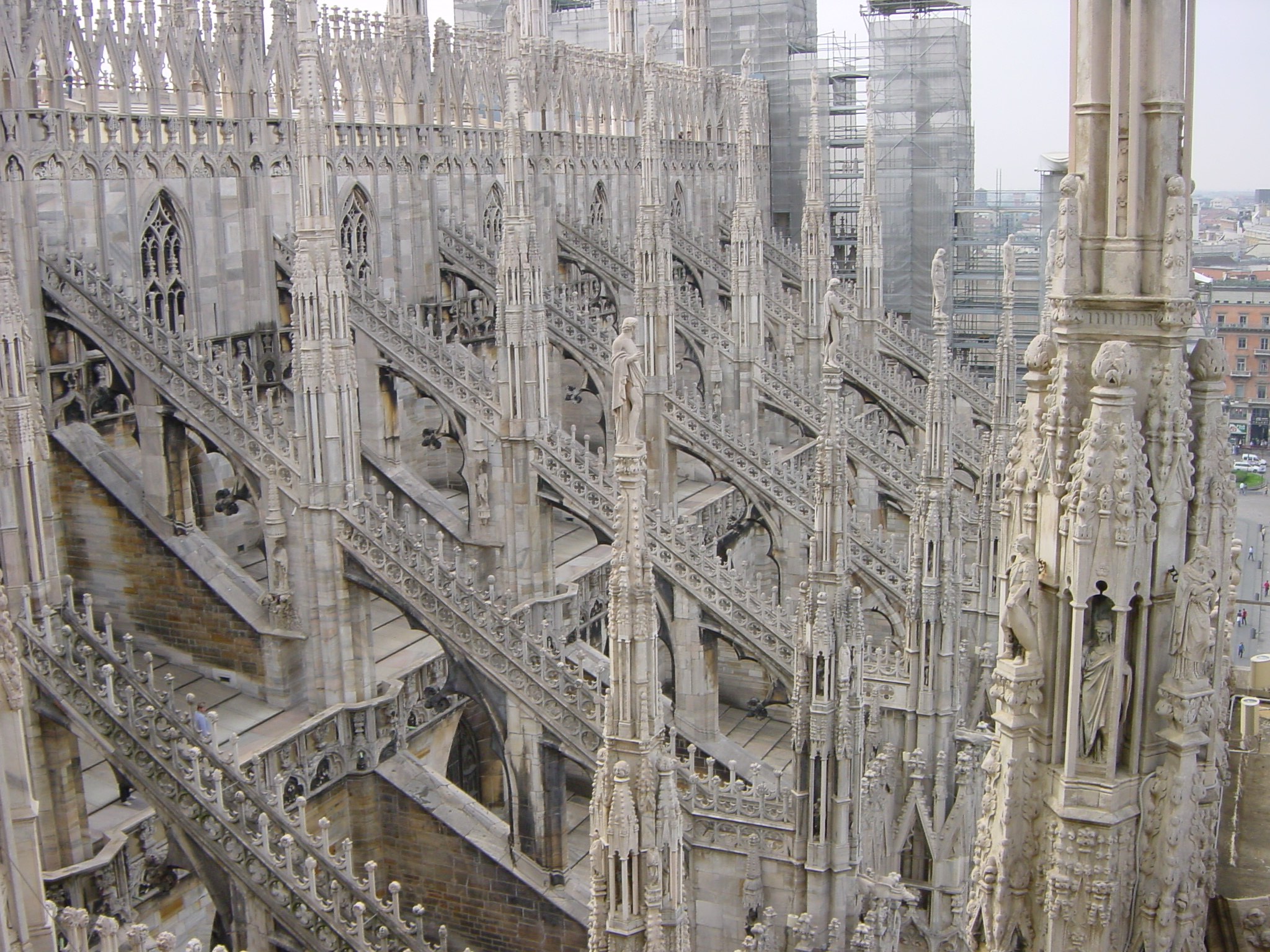 The roof of the Dome in Milan -- a fascinating world of arches, pillars and statues. You can climb it easily via the staircase.
---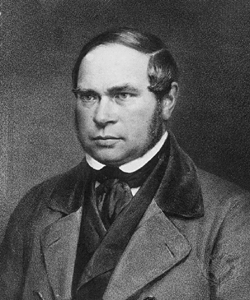 Carl Baedeker, the "Erbsenzähler", was the first professional German travel guide author. His descriptions were so accurate that he earned himself the nickname "Erbsenzähler" (nit-picker / bean counter)
Observed by a contemporary while climbing the Milan Cathedral in 1847, he observed Baedeker putting a dry beans from his waistcoat into his trouser pocket every 20 steps. Multiplied by 20, the number of beans plus the remaining steps resulted in the precise steps specification for the later travel guide. During the descent, he then did the cross-check.
The result was, by the way, 158.