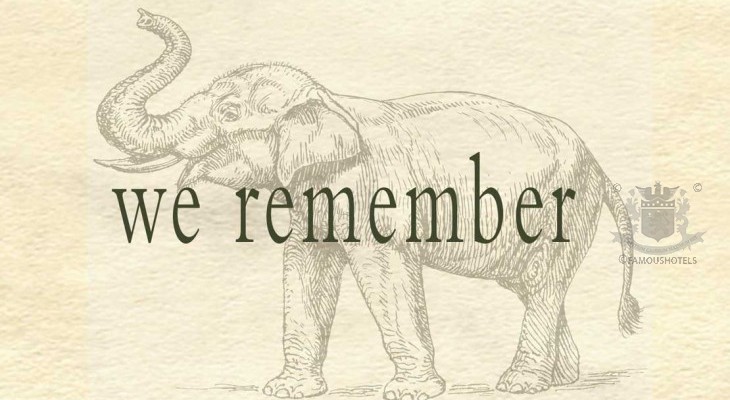 HOTELS
The Westin Hotels History
( words)
See how Westin has made history with a series of industry firsts throughout the years.
1930
As luck would have it, two hotel competitors found themselves having breakfast at the same diner in Yakima, Washington. They struck up a conversation, formed an alliance and Western Hotels was born.
1946
The first guest credit card is issued by Western Hotels.
1947
The "Hoteltype" reservations system is introduced, allowing Western to instantaneously confirm guest reservations.
1954
With the addition of a property in Canada, Western Hotels evolves into Western International.
1969
Western Hotels is the first hotel to offer 24-hour room service.
1978
The first in-house hotel training program for Executive Chefs is developed by Western Hotels.
1980
The company commemorates its 50th birthday by changing its name to Westin Hotels & Resorts.
1983
Westin is the first major hotel to implement a comprehensive credit card reservation and check-out system.
1991
Westin guests are offered personal voicemail service – a first in the hotel industry.
1994
Westin Kids Club®, the first children's program serving infants, debuts, featuring a broad range of services and facilities for all children under the age of 13.
"Service Express®," the first program of its kind, is introduced, allowing guests to request all hotel services with just one call.
1999
Westin proudly introduces The Heavenly Bed® and changes the industry paradigm of a superior sleep experience.
2001
The Heavenly family of innovations grows with the Heavenly Bath®, featuring dual showerheads and more elbow room. In addition, the Westin Heavenly Bath includes spa towels, custom bath amenities, Heavenly Shower Curtains and Egyptian cotton-velour robes.
The Heavenly Crib® is created to surround babies in comfort and encourage a full night's sleep.
2003
WestinWORKOUT® fitness centers are introduced as the ideal solution for those dedicated to fitness, even when away from home.
2004
Fitness equipment is added to guest rooms in response to the growing demand for more personalized workout options.
2005
Westin Hotels & Resorts® celebrates its 75th anniversary, providing guests with exceptional service and memorable experiences around the world.
2006
Westin adds sensory elements to its arrival experience including a signature scent, music, lighting and botanicals.
2007
Westin elevates the hotel spa experience with the introduction of Heavenly Spa by Westin(SM) as well as in-room spa services.
Westin debuts Unwind … A Westin Evening Ritual(SM), inviting guests to participate in relaxing evening rituals that highlight the culture of each destination.
2008
Westin adds SuperFoodsRx(TM) items to its breakfast menu to help guests be their best on the road.
Westin partners with United Airlines to bring Heavenly bedding to select flights and opens Renewal Lounges in select United Red Carpet Club® locations.