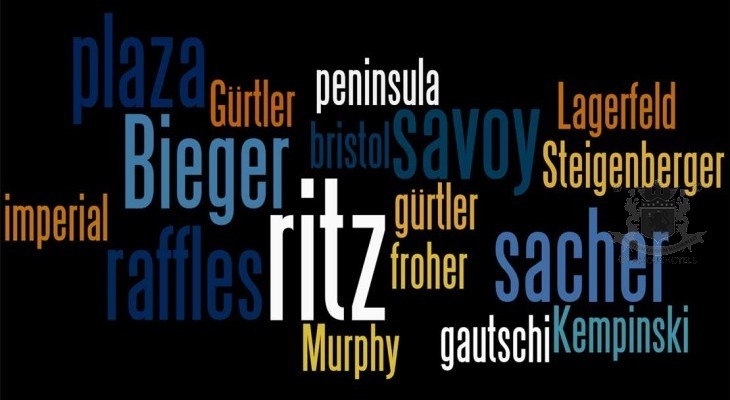 PERSONALITIES
Kracht, Carl
( words)
Carl Kracht was the son of Friedrich Kracht, who bought the Hotel Ernst in Cologne in the year 1871. In 1875 Kracht senior died, leaving the city-centre hotel in the hands of Carl Kracht and his mother. The Krachts became part of Cologne's "high society". It was no surprise that Carl Kracht was appointed "Prince" of the Cologne Carnival in 1884. This is one of the most popular local honours. The Hotel Ernst played host to very famous guests, such as the Emperor Wilhelm I., who attended the opening ceremony at the 'Dom' cathedral.
In 1889, Carl Kracht went to Zurich, where he married Carl Kracht and his family went to live in Zurich. He married Emma Pauline Baur, the daughter of the Swiss hotelier Theodor Baur, who owned both the famous Hotel Baur au Lac as well as the Savoy Baur en Ville.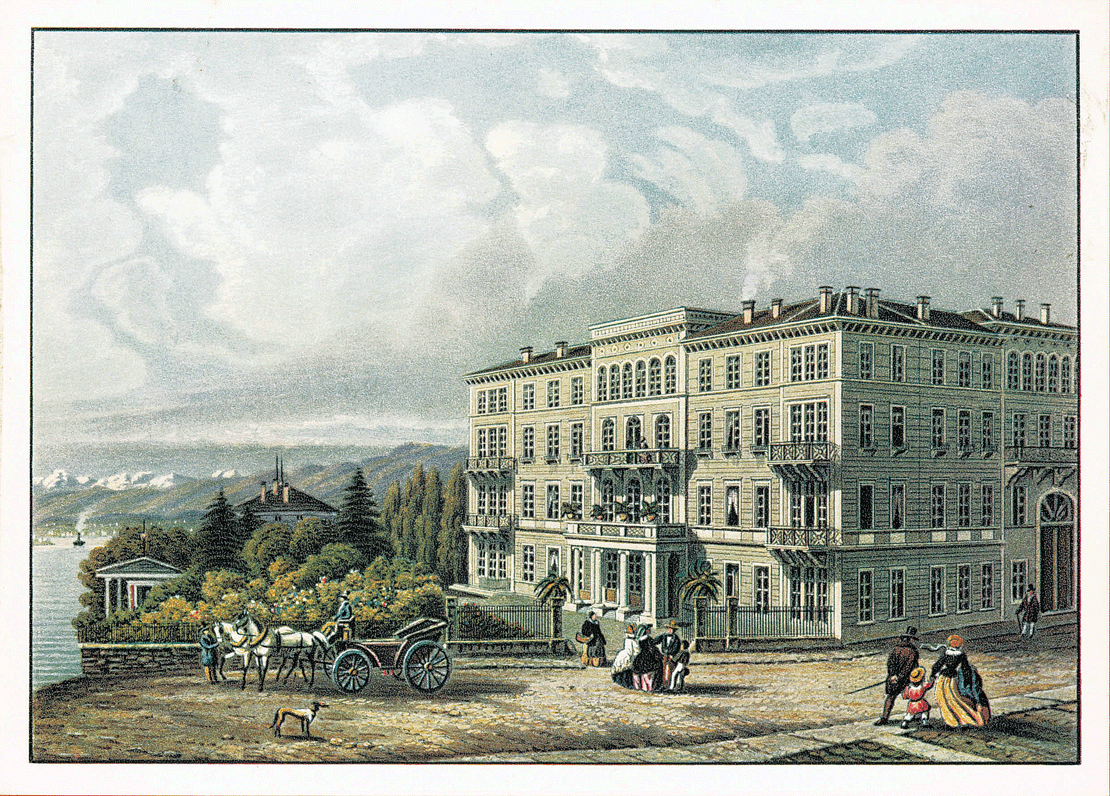 The Hotel Baur au Lac
One year after his wedding, Carl Kracht's mother handed over the Hotel Ernst to Carl and his sister Hermine. Carl Kracht stayed in Zurich and in 1880 took over the Hotel Baur au Lac. The house received modem improvements. Tea-concerts were one of the innovations he introduced. This was a new idea in Swiss hoteldom. Carl Kracht engaged a troupe of lively Neapolitans to entertain. In 1910 Kracht fell ill and consequently did not have the opportunity to manage the entertainment arranged at the Hotel Baur au Lac for Kaiser Wilhelm II, who visited there that year. Mr. Kracht died in 1914.