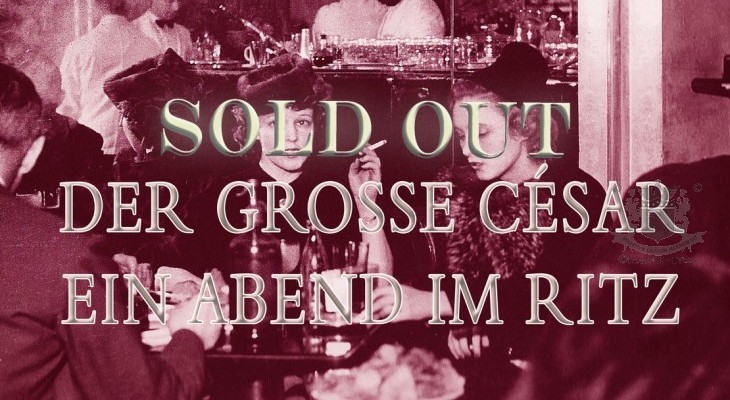 HOTELS
Der Grosse César — Ein Abend im Ritz
( words)
@famoushotels, @_RitzParis, @Artcurial, PRESSE
---
A U S V E R K A U F T — S O L D O U T
DER GROSSE CÉSAR
EIN ABEND IM RITZ
Eine Veranstaltung von The Friends of The Most Famous Hotels in the World
Entrée: €45,00 pro Person inkludieren Leseshow, Champagner an der Ritz Bar und Besichtigung der Exponate.
Dress: Ritz
22 März 2018 um 18.30 Uhr,
ARTCURIAL
Rudolfsplatz 3,
A-1010 Wien
Reservierung: [email protected]
---
| | | |
| --- | --- | --- |
| | | |
| Marius Zernatto | Andreas Augustin | Lisa Sigismondi |
Leseshow: Andreas Augustin — mit Marius Zernatto und Lisa Sigismondi
Setting: Theresa Bienenstein - Bienenstein Concepts
Ort: ARTCURIAL — An der Bar und im exotischen Wintergarten des Ritz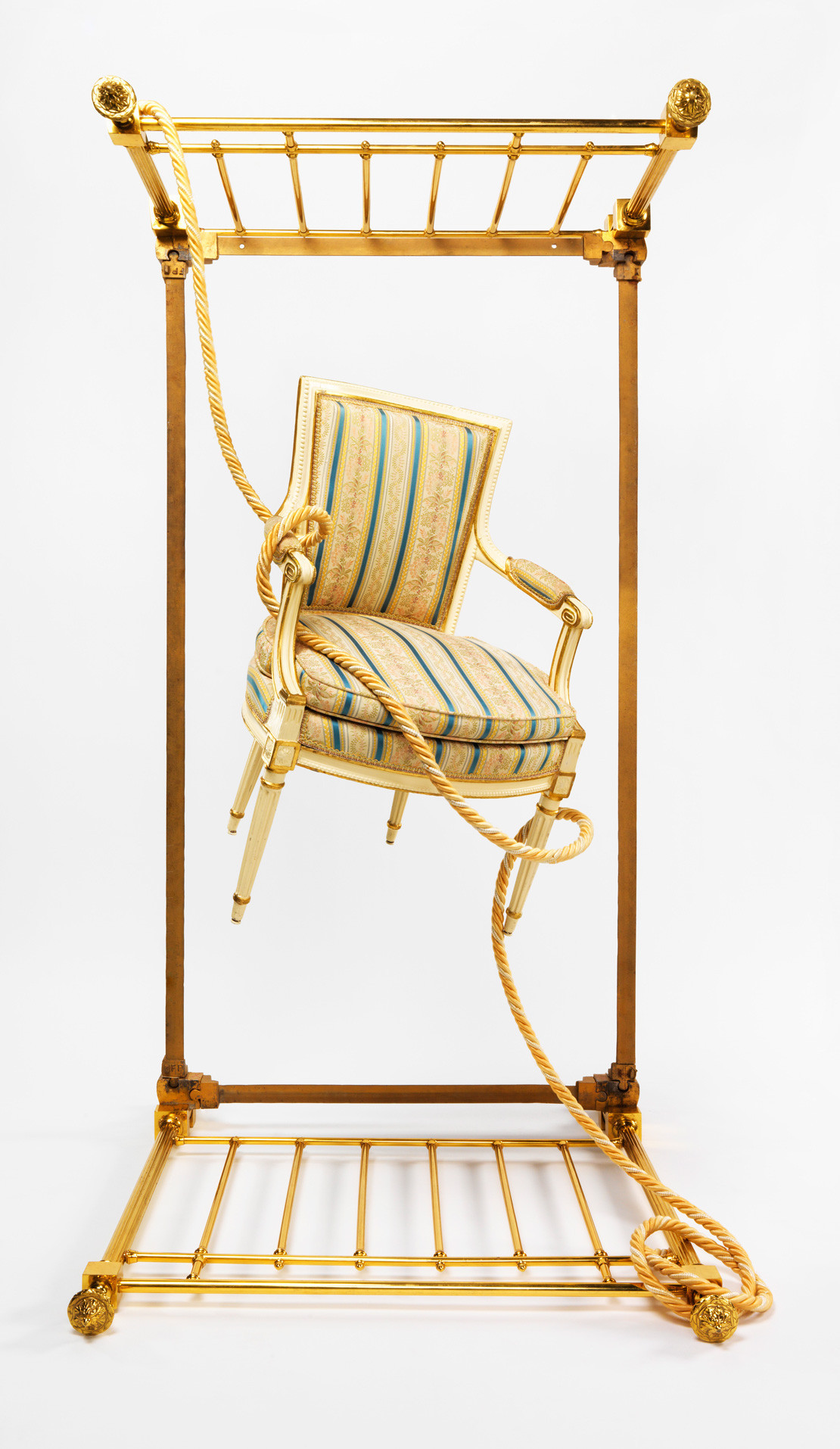 Zur Leseshow
Szenische Lesung von Andreas Augustin mit Marius Zernatto und Lisa Sigismondi.
Bei Artcurial Wien sind 100 Exponate aus dem Hotel Ritz in Paris ausgestellt, die demnächst zur Auktion kommen. Darunter elegante Barhocker und Tapesserien, Gartenmöbel, Sitzgarnituren, exotische Luster-haltende Figuren und sogar eine Harfe. Bei dieser Leseshow findet sich der Erfinder der modernen Hotellerie, César Ritz, im Ambiente seines berühmtesten Hotels, dem Ritz Paris, wieder … Wird er es erkennen? Was erzählt er uns?
Wie kommt es dazu?
2012 hat das berühmte Hotel Ritz am Place Vendôme in Paris seine Pforten geschlossen, um 2016 in neuem Glanz zu erstrahlen. Das Interieur wurde gelagert und großteils ersetzt. Nun geraten davon 10.000 Gegenstände in über 3.500 Lots in Paris zum Verkauf. Vor dieser Auktion des Jahrhunderts präsentiert das Pariser Auktionshaus ARTCURIAL in seiner Wiener Niederlassung eine Auswahl jener Stücke, die unter den Hammer kommen.
Bei ARTCURIAL Wien entstand nach einem Konzept der international erfolgreichen Innenarchitektin Theresa Bienenstein eine intime Bar und ein exotischer Wintergarten in klassischer Ritz Atmosphäre, dekoriert mit zahlreichen Exponaten der Auktion. In diesem einzigartigen Ambiente spielt Andreas Augustins Leseshow, die multimedial in die Welt des großen César Ritz und seines Hotels bis in die Gegenwart entführt.
Eine private Veranstaltung von "The Friends" of The Most Famous Hotels in the World.
---
Über 10.000 Stücke aus dem Hotel Ritz kommen zur Auktion.
---
César Ritz
umgibt der Nimbus des zum Doyen der Luxushotellerie emporgestiegenen Kuhhirten aus dem Schweizer Wallis. Seine berufliche Karriere schärfte ihm den Blick für die Bedürfnisse einer reisefreudigen unterhaltungssuchenden Gesellschaftsschicht. Als 23-Jähriger war er Aushilfskellner in einem Restaurant der Wiener Weltausstellung, 20 Jahre später leitete er das Savoy in London, eröffnete das Grand Hotel in Rom, managte den Frankfurter Hof. Schließlich baute er mit Unterstützung einflussreicher Financiers seine eigenen Hotels. Das Hotel Ritz in Paris, in London, …
Die Hotels von Ritz überlebten den Mann Ritz. Das berühmteste Haus ist das Ritz in Paris. Es ist ein Synonym für feinste Hotellerie und Gastronomie. Die Society aller Epochen zieht es unaufhaltsam in das Haus auf Nummer 15 Place Vendôme im Herzen von Paris. Ritz ist zum Begriff für Lebensstil und gesellschaftlichen Rang geworden. Die von Ritz inspirierte Ritz-Carlton Kette wurde zum Leitbild der Hotellerie der Moderne.
Nach jahrzehntelanger Recherche präsentiert Andreas Augustin sein Werk über César Ritz. Es ist ein bemerkenswertes Kaleidoskop aus allen Epochen der Hotels und des Lebens von Ritz. Neue Aspekte tauchen auf. Vor den Augen des Lesers und Zuhörers ersteht ein César Ritz, wie er noch nie gesehen wurde.
---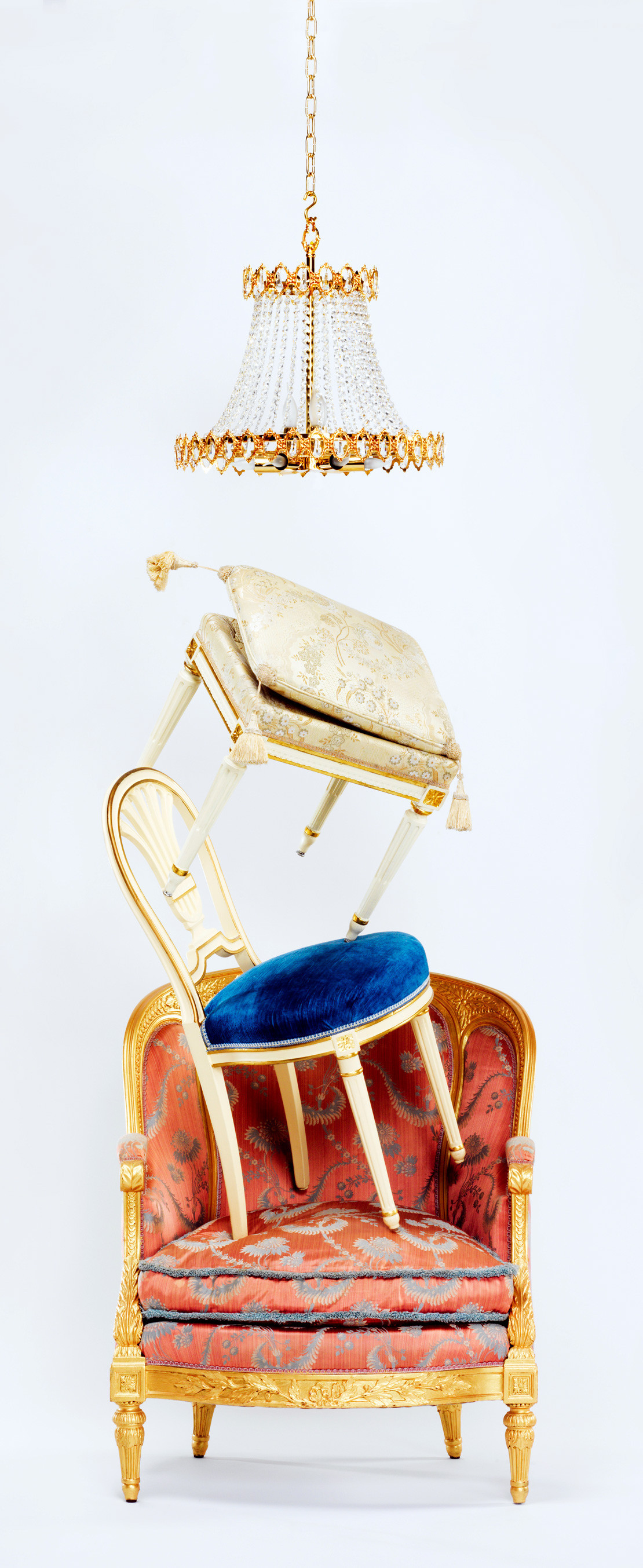 THE RITZ UNIVERSE AT AUCTION 17. – 21. April 2018, Paris
The auction in Paris will be preceded by an exhibition staged by a great French interior designer who will transform, for a week, the salons of Artcurial's headquarters on the Rond-Point des Champs Elysees in Paris. Events will also be organised throughout the month of March in Artcurial's various European offices (Munich, Milan, Vienna...). The catalogue of the auction will be on line in March.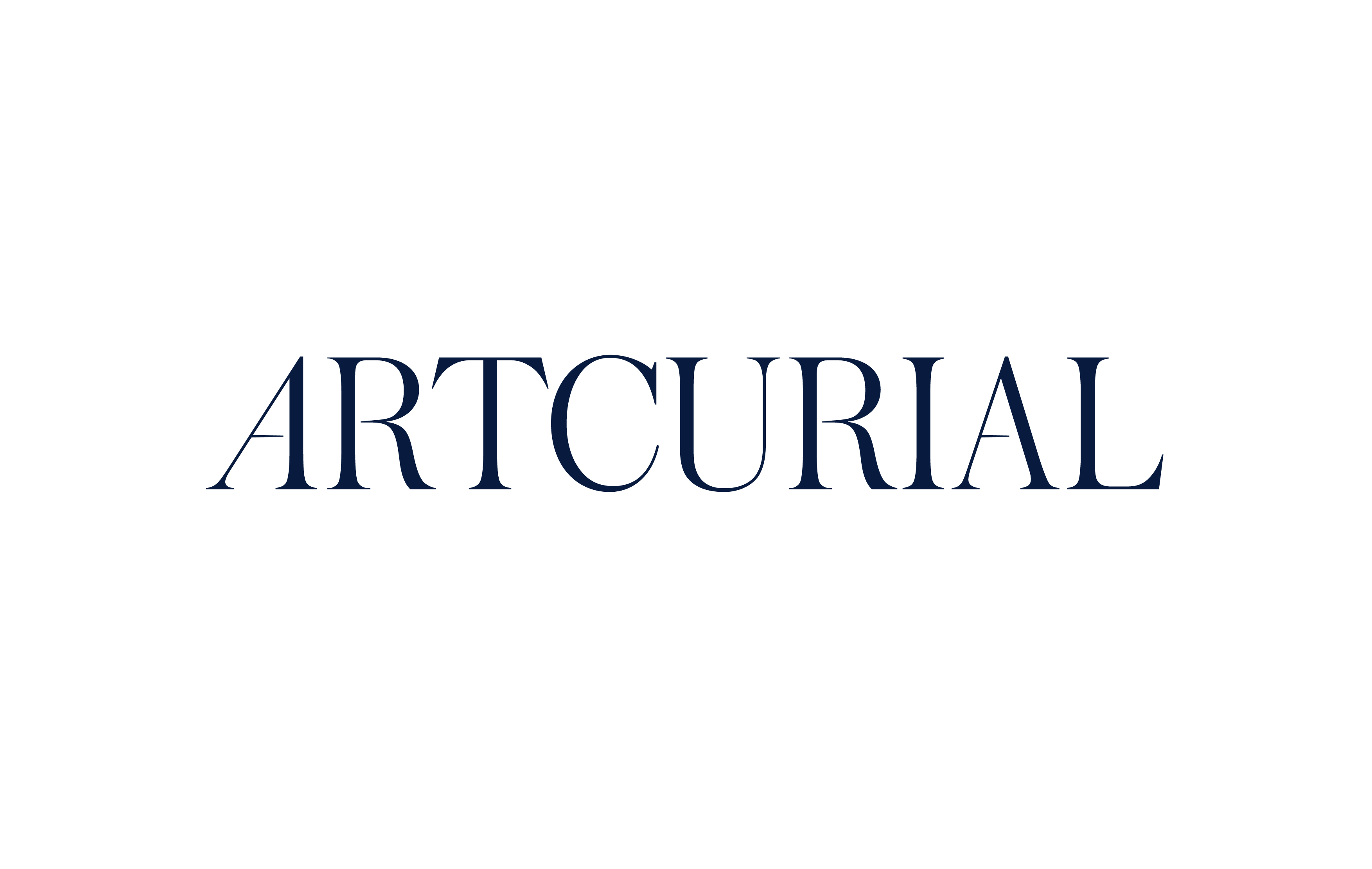 ---
---
PRESSE: @famoushotels, @_RitzParis, @Artcurial,
These images are 1000 pix, click image to download printable image. Please quote ©famoushotels.org

| | | |
| --- | --- | --- |
| | | |
Niederwald Cäsar Ritz Festival 2018
---