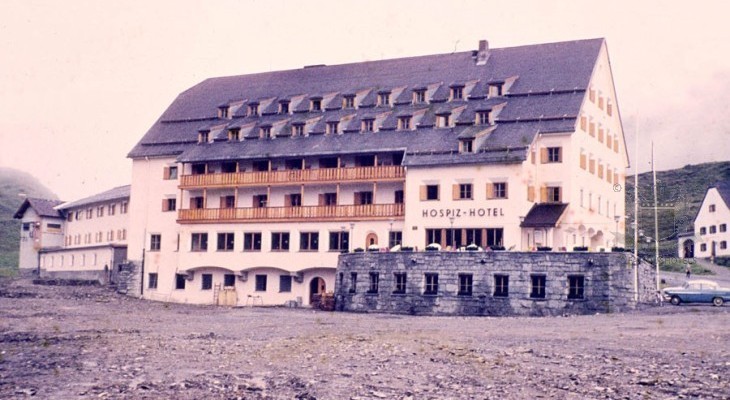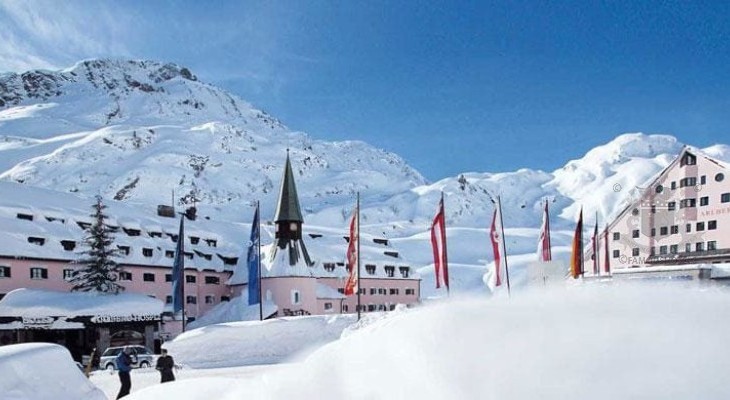 Without the Hospiz at the summit of the Arlberg massif, travellers of this East-West passage of the Austrian Alps were lost.
Arlberg Hospiz
The heraldic motto of THE MOST FAMOUS HOTELS IN THE WORLD is "Hospitium Gaudium Maximum Est", which casually translated means: "hospitality gives great pleasure".
Talking about hospitality, the Arlberg Hospiz is one of the original places of hospitality in the true sense of the word.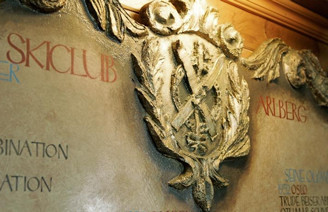 An early hostel (a harbourage or hospice = archaic a lodging for travelers, esp. one run by a religious order), this one is today a retreat for skiers and seekers of the winter sun of the mountain "Arlberg", in the Western part of Austria, the republic of Sound of Music fame in central Europe.
The original "Arlberg-Hospiz", and the chapel which belonged to it, was built in 1386, after countless people had died of accidents or froze to death in blizzards and storms on their way over the Arlberg mountain. The first Hospiz refuge was funded by the Brotherhood of St. Christoph and during its first winter, the innkeepers were able to save seven people from certain death in the snow.
After the construction of the Arlberg railway tunnel in 1884 the house was left to fall into ruin, as only the poorest, who could not afford to use the railway, would trek over the Arlberg after that time. As early as 1898 the first skiers discovered the Arlberg. In 1901, the Arlberg Ski Club was founded within the venerable walls of the old Hospiz. It is the oldes ski club in the world. All the others, from Aspen to Zermatt, came later.
At Christmas 1959 it was re-opened as the new Hospiz, at that time the smartest and most modern hotel on the Arlberg. All rooms were fitted with a bath, shower and toilet. The hotel was thus the impetus for the Arlberg becoming viewed, in the eyes of the world, as the ski region with the most attractive, comfortable hotels and the best lift facilities. Today the hotel is oepn during the winter season and offers rooms for special interest groups during the summer.
Google Map