Pera Palace – Istanbul, Turkey (English)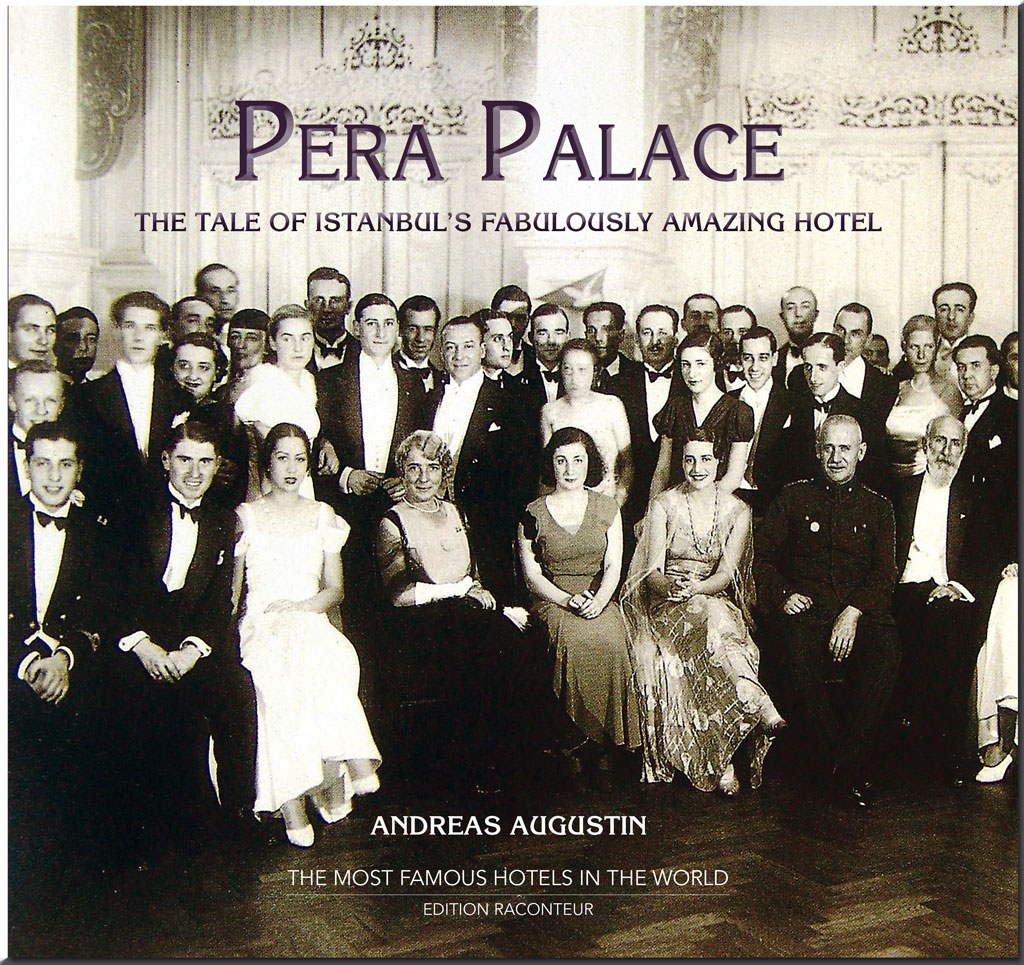 Binding
Hardcover (real cloth bound / gold stamping / dust jacket)
'The entire continent turns eastward', wrote Victor Hugo in his prologue to Les Orientales towards the end of the 19th century. In 1889 the first Orient Express steamed through the ancient gates of Constantinople. Not long after, a palatial hotel was built on the hill of Pera. Its name became a legend: Pera Palace Hotel.
Ever since the Pera Palace has been an institution, its famous and mysterious guests radiating l'art de vivre, enjoying its stylish five o'clock dances, lavish balls, fine food and splendid drinks. This book offers a look behind the veil of a city that is steeped in the myths of the Orient. It talks about the legendary Orient Express. It is about famous writers and infamous spies, as the Pera Palace Hotel's territory is at the crossroads of interest of all Super Powers on Earth.
Here you meet the most famous names of the silver screen, politics and fashion. And you meet their chroniclers, who have made the hotel immortal. They all enjoyed the discreet atmosphere of this fine palace, more or less successfully walking the tight rope between two worlds.
Andreas Augustin about his book:
For me, Istanbul is the most exotic city of Europe. Its location at the crossroads of Europe and Asia, its unique position overlooking its waterways, the 'white' Marmara Sea, the deep-blue Bosphorus and the peaceful waters of the Golden Horn, is perfectly enhanced by this amazing hotel, full of tales.
Sitting on the terrace of my Pierre Loti Suite watching the sun go down over the historic city of Istanbul, I raise my glass to this grand lady of hotels, who so marvelously plays with her age, her history and her past.