In the Press
Here you find some of our contributions to the global press.
Andreas Augustin supporting the German Television station ZDF with background information about the Hotel Imperial in Vienna: here
RESORTS: online magazine with famous hotels feature.
CONNOISSEUR CIRCLE: regular famoushotels column about travel in general and hotels in particular (most recent:download pdf)
WALLSTREET JOURNAL see below
2009 10 31: Taunus Zeitung Germany reports about the book launch party at the hotel Falkenstein Grand near Frankfurt (click to enlarge, from left Carola Augustin, General Manager Henning Reichel, hotel owner Bernard Broermann, author Andreas Augustin)

Preview: January 2010: Famous Hotels is presented in Resorts, the magazine dedicated to the best holiday spots in the world, with an estimated readership of 100,000 (with a distribution of 30-35,000 copies each issue).
Resorts is edited by a globetrotter of hospitality. Ovidio Guaita was the correspondent for Ville Giardini, Grand Gourmet (Mondadori) and Grand Tour Cult (Téchne).
In fifteen years he has visited thousands of holiday destinations in more than 130 countries and published around thirty volumes.
Regular column:
You find regular columns in Connoisseur Circle:
2010: March - download pdf
2009: download pdf
Go to webpage http://www.ccircle.cc/
famoushotels newsletters: please find the most recent backlog in the right column.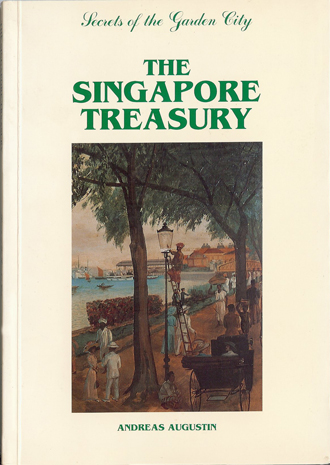 The Singapore Treasury was the best selling guide book about Singapore, globally distributed by STPB (Singapore Tourism Promotion Board).
The Wall Street Journal reported about the ongoing discussion about one of our topics.
Where does the hotel-name "Bristol" come from? It even made the front page.
click images to enlarge
click all images to enlarge